1 March 2021
PATRICK STEVEDORES IMPLEMENT LONG WHEELBASE SURCHARGE - EFFECTIVE 1ST MARCH 2021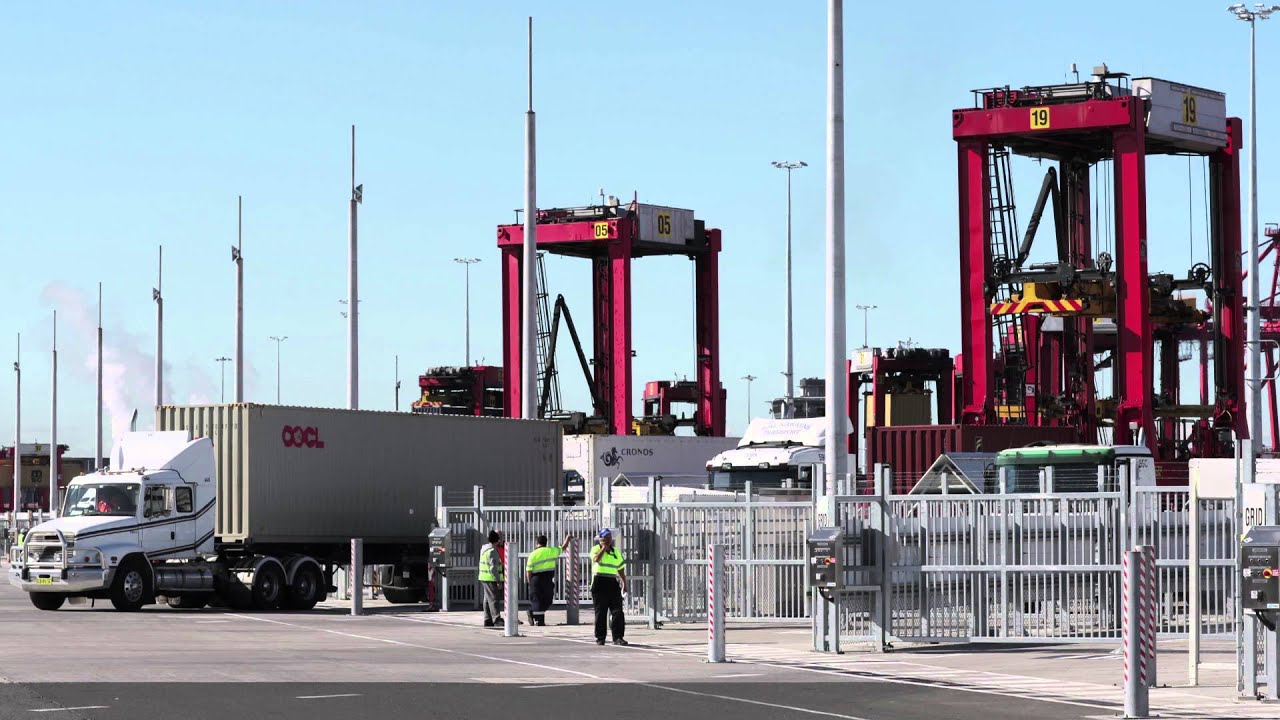 Patrick Stevedores have advised effective 1 March 2021 that when trucks collect containers from their terminals in NSW and QLD, that a "Long Wheelbase Surcharge" will now apply.
Industry bodies have been reviewing the proposed charges with the relevant Port Authorities for some time and it was hoped that common-sense would prevail and these charges would not be implemented. Unfortunately, this appears to not be the case with the result that transport companies have started to be invoiced this new charge as of today. As a result, they have been forced to recover this cost by charging the fee on to their clients.
Currently other Patrick Ports and other ports around Australia have not implemented the fees.
Effective 1st March 2021, a surcharge of AUD 30.00 per container will be charged for all containers in/out of Patrick NSW and QLD ports.
TCF International will continue to monitor the situation with Industry bodies and keep you informed of the fees are amended or cancelled in the future.
If you require further information relating to this subject, please contact your local TCF International Sales or Customer Service representative.
News Archives
Industry News
Read the latest news from TCF International.
Copyright © 2021 TCF International All rights reserved