PROPOSED RATE RESTORATION (GRI) 15TH JANUARY 2018 - EX KOREA, CHINA, HONG KONG AND TAIWAN TO AUSTRALIA
Attachments: With this article are the following attachments


Attachment title here...
29 December 2017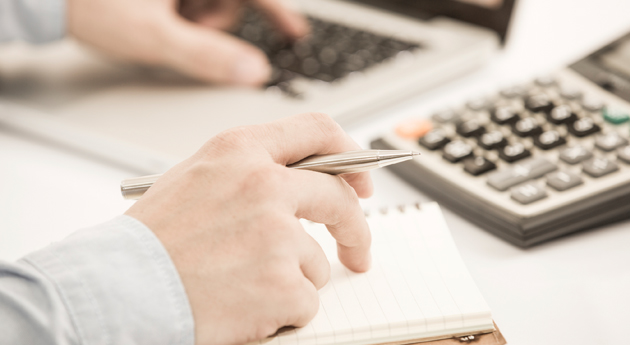 TCF have received advice from various shipping lines, that they are proposing to implement a Rate Restoration (RR/GRI) effective from sailings on / after 15th January 2018.
This increase would apply to all imports from Korea, China, Hong Kong and Taiwan to Australia Trade. Please find attached an example of this notice from one fo the carriers.
Should the proposed increase go ahead, which is highly likely, the GRI increases/surcharges will be levied as follows, including LCL increases as listed below:
LCL: USD 20.00 per w/m
20': USD 500.00
40': USD 1000.00
Whilst not uncommon for pricing to lift prior to Chinese New Year, it is sceptical that the pricing will increase by the porposed levels as demand softens in late January and February. As we have done previously, TCF and our partners will be monitoring the market situation closely and continuing our efforts to mitigate the FCL GRI levels.
We appreciate your support and if you have any questions or require further information regarding this matter, please do not hesitate to contact your local sales or customer service representative.
---