7 June 2021
SEVERE CONGESTION IN SHENZHEN CHINA PORTS WORSENS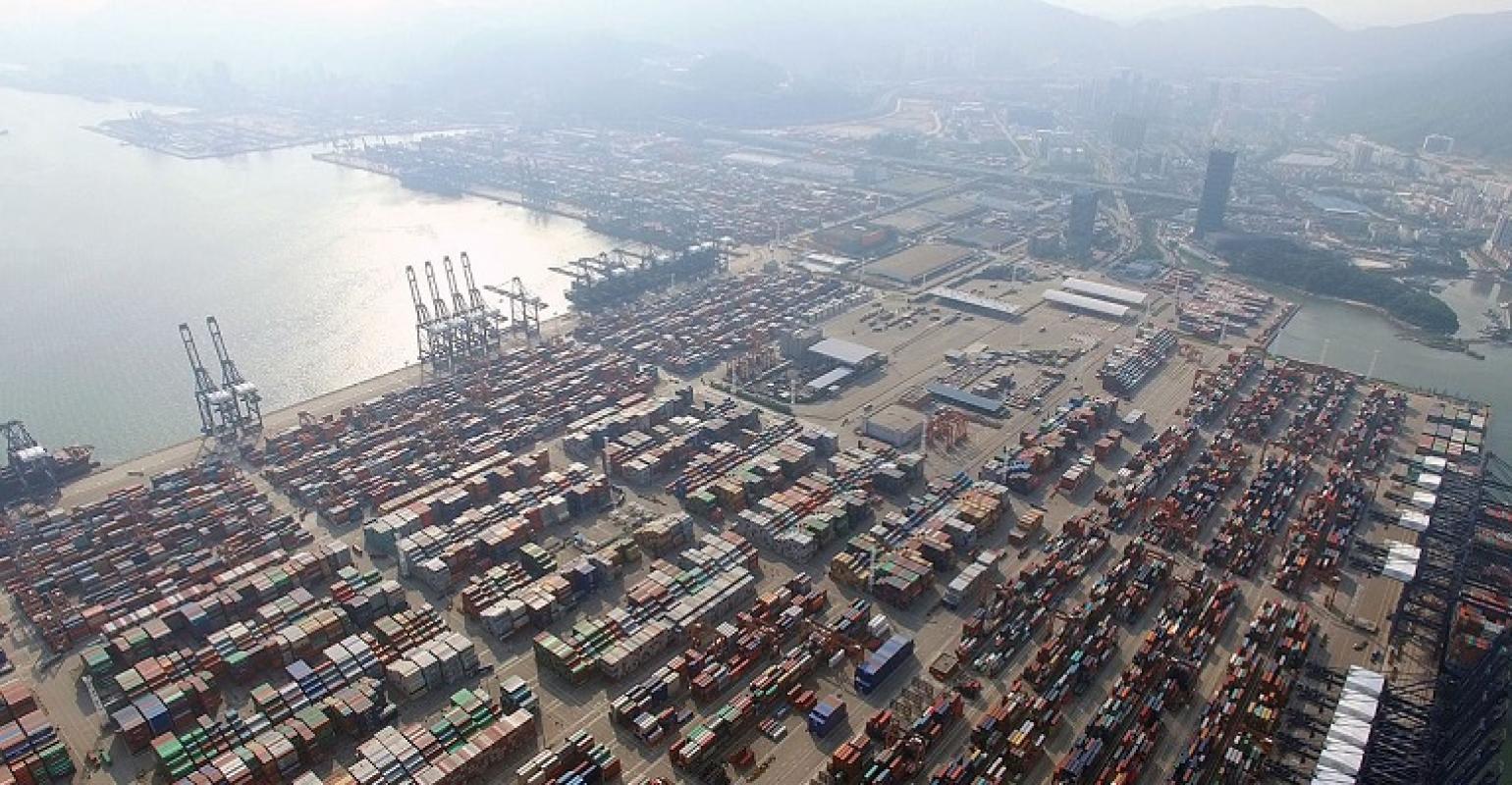 Severe congestion at Shenzhen's Yantian port is spreading to Nansha port in Guangzhou following the discovery of several asymptomatic cases linked to international freight shipping operations late last month.
Yantian and Nansha are among world's busiest container ports, with an annual volume of more than 30 million 20-foot equivalent units (TEU) combined, which would have made them the third busiest in the world in 2019.
Currently we are advised that Yantian is running at about 20% of its normal capacity forcing some carriers to omit the port of call in their rotation.
Attached articles recently published by Reuters and Maersk line provide some details.
TCF and our partners are continuing to work hard on alternatives in an effort to minimise the vessel delays, which are currently 7-10 days, and find alternative options where available.
If you need further details on this subject, please contact your TCF Sales or Customer Service representative.
News Archives
Industry News
Read the latest news from TCF International.
Copyright © 2021 TCF International All rights reserved