15 March 2022
SHENZHEN FACTORY CLOSURES DUE TO SOURING COVID-19 CASES IN CHINA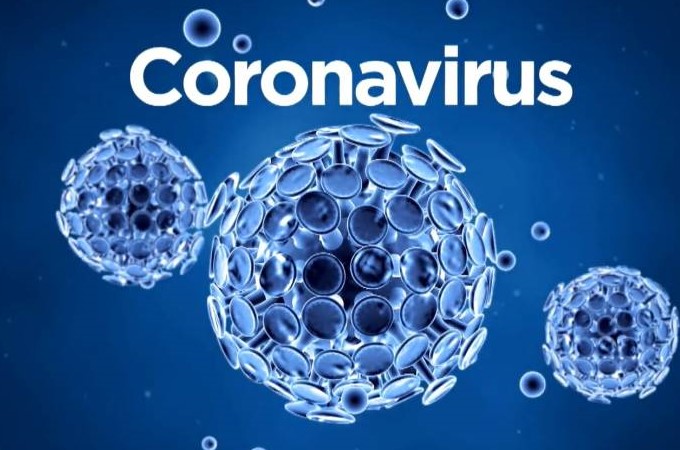 China is suffering its worst outbreak since the pandemic began. On Sunday in Shenzhen the government pushed all business's into lockdown with the closing of factories.
Manufacturing cities such as Foshan, Shantou, Dongguan, Zhanjiang and Zhuhai to name a few, are operating however at reduced capacity with transport drivers required to have a COVID-19 test within 24hrs of collection of containers from factories and when they return to the ports.
Cases have also now surged in Shanghai and Qingdao, where new restrictions are in place but as yet no government decree to shutdown has been ordered.
Reportedly all ports in China, including those in Shenzhen, are operating normally and "remain business as usual." Warehouses in Shenzhen are closed through until Sunday 20th March.
Whilst current container movements are low during this period, any closure will have ripple effects on Transport, logistics providers and the ability for the carriers to adjust their schedules in the coming weeks to cope with the increase in demand that will come with the factories reopening.
Hong Kong is currently closed with most of the population in lockdown, restricting the movement of freight between the mainland and Hong Kong warehouses. Airfreight and Sea Freight operations are at a standstill.
TCF will continue to monitor the situation and communicate with you directly regarding your bookings that are affected.
If you require further information on this subject, please contact your local TCF sales or customer service representative.
News Archives
Industry News
Read the latest news from TCF International.
Copyright © 2021 TCF International All rights reserved