29 June 2021
MUA ANNOUNCES DEAL WITH HUTCHINSON PORTS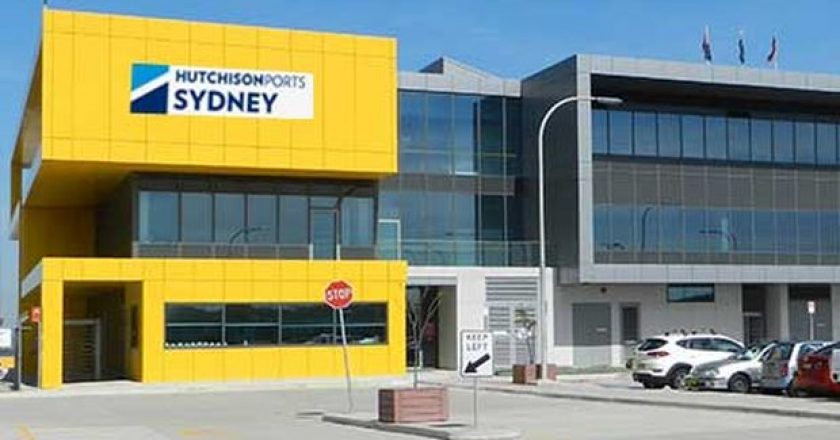 As reported yesterday the Maritime Union of Australia has finally agreed with Hutchinson Port to a ground breaking workplace agreement at its Sydney and Brisbane container terminals.
Following a similar deal reached with DP World in February, this is good news for the industry and should stop any future Industrial action at the Hutchinson Ports, leaving just Patricks now to come to an agreement.
Current port congestion and delays resulting from recent Industrial action could take weeks to recover.
Please find below link to the MUA website for further details and attached further information as reported in The Loadstar.
http://www.mua.org.au/news/union-reaches-ground-breaking-agreement-ports-operator-hutchison
News Archives
Industry News
Read the latest news from TCF International.
Copyright © 2021 TCF International All rights reserved