4 August 2020
MELBOURNE VICTORIA - UNDER STAGE 4 LOCK DOWN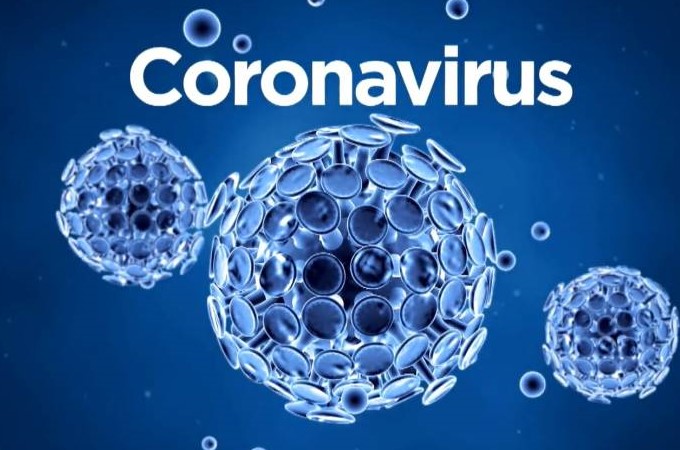 As you may already be aware, Metro Melbourne was yesterday placed into Stage 4 Lockdown restrictions, with Regional Victoria currently in Stage 3 Lockdown.
As reported by the Victoria Government, under Stage 4 'Stay at Home' Restrictions the default is that workplaces in metropolitan Melbourne are closed unless the workplace is part of a permitted industry as set out in the attached.
All Victorians are required to work from home, except where this is not practicable. Sole operators can continue to operate, if they do not have contact with the public, or with people other than those persons living in their primary household.
The attached table outlines examples of workplaces that are closed for on-site work, open for on-site work with a COVID Safe Plan, and where there are restricted operations or industry specific obligations. This information is subject to the Directions of Victoria's Chief Health Officer.
TCF's office in Melbourne is open and operational, as is our depots and transport departments.
We will be making contact with our Melbourne located customers to ascertain whether they will be open or closed and/or need assistance with incoming or outgoing shipments. If not already done so, we strongly suggest that all customers in Melbourne should be contacting the Victorian Government in an effort to ascertain their Stage 4 Lockdown restrictions.
As reported, all open businesses and services will have until 11.59pm Friday 7 August to enact a COVIDSafe plan. This plan must focus on safety, prevention and response in the event that a coronavirus in linked to the workplace. TCF is already operating under a COVIDSafe Plan and intends to remain open with limited staff in attendance, whilst all other staff remain working from their homes.
Please note that whilst most Logistics, warehousing and terminal opperators in Melbourne are aloud to open, there will be delays and service changes to normal operations as the industry works towards managing the restrictions that have now been implemented.
If you have any questions or require further information regarding this subject, please contact your local TCF representative.
News Archives
Industry News
Read the latest news from TCF International.
Copyright © 2021 TCF International All rights reserved