15 March 2022
UKRAINE / RUSSIAN WAR HAS MAJOR EFFECT ON TRANSPORT FUEL SURCHARGES - INCREASES EFFECTIVE IMMEDIATLEY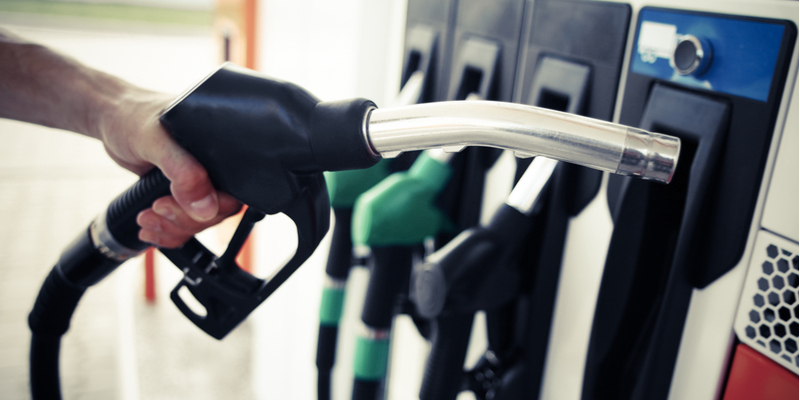 TCF is closely monitoring the rising costs of Diesel, due to the Russian/Ukraine conflict and the flow on effect this will have on the global economy and more specifically fuel prices domestically and internationally.
Please refer to the attached IOR Petroleum's analysis & NSW government website ( https://fuelcheck.nsw.gov.au/app ) that shows the spike in PDL the last month.
TCF has received increase notices from ALL transport partners in ALL Australian States & Territories. Average Fuel Surcharge increases range from 3-7% depending on the location and state of transport required. Any future increases or decreases will be adjusted accordingly.
Unfortunately, TCF will need to pass on any and all Fuel Surcharge increases in full.
We appreciate your understanding with this matter. Below are some general articles that discuss the increases and the effects it may have on the economy and transport.
https://www.abc.net.au/news/2022-03-14/fuel-price-diesel-regional-qld-agriculture-transport-consumers/100898648
https://www.9news.com.au/national/australia-petrol-prices-could-go-as-high-as-250-as-oil-price-skyrockets/1b5627d1-1358-4d8a-8115-fae09572513d
Should you require any further information regarding this subject, please contact your local TCF Sales or Customer Service representative.
News Archives
Industry News
Read the latest news from TCF International.
Copyright © 2021 TCF International All rights reserved