11 May 2020
CUSTOMS DISBURSEMENT OUTLAY FEE - INCREASE EFFECTIVE MAY 15, 2020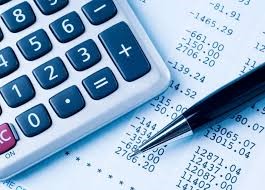 TCF International has been forced to review its Disbursement Outlay Fee, which is a levy applied to off-set the heavy financial costs of outlaying funds (credit advance) on clients behalf to pay the import taxes to Australian Border Force (ABF).
Effective from May 15, 2020 Disbursement Outlay fee will increase to Minimum $35.00 or 0.60% (whichever is greater) and will continue to appear as a seperate line item on your Disbursement invoice issued by TCF.
Disbursement Outlay Fee applies to any import shipment for which TCF advances any duties, taxes or regulatory charges and then invoices the account holder for the same amount.
Alternatively, we would like to offer clients the option of paying their duties/taxes directly to Australian Border Force should you wish to avoid our Disbursement Outlay Fee.
If you already participate in the direct debit system, please disregard this notice.
TCF can also assist any client who would like information on the Deferred GST scheme.
Please complete the attached direct debit forms B320 & B322 should you wish to take up this option.
Should you require any further information regarding this, please contact your local TCF International representative.
News Archives
Industry News
Read the latest news from TCF International.
Copyright © 2021 TCF International All rights reserved