22 September 2020
PROPOSED RATE RESTORATION (GRI) 1ST OCTOBER 2020 - EX KOREA, CHINA, HONG KONG AND TAIWAN TO AUSTRALIA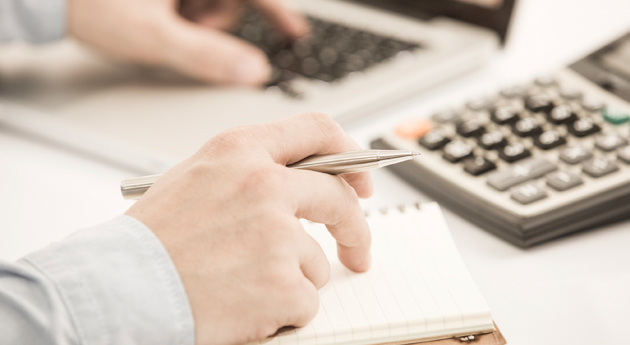 TCF have received advice from various shipping lines, and our overseas partner's in the last week that they are proposing to implement a Rate Restoration (RR/GRI) effective from sailings on / after 1st October 2020.
This increase would apply to all imports from Korea, China, Hong Kong, Japan and Taiwan to Australia Trade. Please find attached examples of these notices from OOCL and Hamburg Sud.
As Reported in August, pricing increases have now seen FCL and LCL rates increase to the highest levels seen for many years. Coupled with the congestion issues in Sydney, vessels now omitting the port of Sydney and/or discontinuing to accept bookings to Sydney from many Origins (see attached from Maersk), ensuring supply and managing the ever changing carriers schedules is paramount.
Please ensure where possible that bookings are made well in advance, so we are able to work with our overseas partners and the carriers to confirm booking, the carriers advertised port rotations and ETA's into Australian ports.
Please contact your TCF representative for further information and clarification on what carrier changes and capacity issues may affect your regular shipments and services.
Should the proposed increase go ahead, which is expected under the current environment, the GRI increases/surcharges will be levied as follows, including LCL increases as listed below. Pricing increases will be adjusted should the full proposed GRI not be implemented:
LCL: USD 12.00 per w/m
20': USD 300.00
40': USD 600.00
Should you have any questions or require further information relating to this subject, please contact your local sales or customer service representative.
News Archives
Industry News
Read the latest news from TCF International.
Copyright © 2021 TCF International All rights reserved