1 March 2017
TOLL FEES - IMPLEMENTED IN MELBOURNE FROM 1 APRIL 2017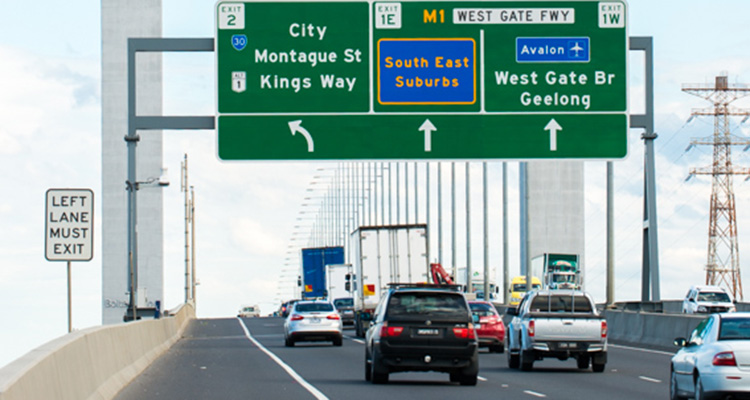 MELBOURNE TOLL FEES TO RISE
http://citylinktullawidening.vic.gov.au/about/changes-to-tolls-on-citylink
As many of our Victorian customers would already be aware, both the state government in Victoria and Transurban (Citylink) have agreed to raise heavy vehicle truck tolls from 1st April 2017. Toll fees are expected to increase from between 150% and 225% of current fees when travelling between Port of Melbourne and Dendenong. Other increases will also impact freight moving to and from the North/West via the Bolte Bridge and the Tullamarine Freeway.
Transport operators in Melbourne are united in having to pass on these increases unfortunately, after communication with the state government to reconsider the Toll increases has reportedly broken down and been unsuccessful.
Whilst Charges may vary, dependent on routes taken and roads used, in transporting freight within Melbourne going forward, the below is a good indication on what Toll Fees will be implemented from the 1st of April. These charges represent a round trip and the collection of empty containers already previously delivered to client premises for unloading.
Toll Charges as at 1st April 2017:
Inner Suburbs - $20.00 + GST
North/West Suburbs - $35.00 + GST
South/East Suburbs - $65.00 + GST
Citylink reviews charges quarterly, so TCF will keep a close eye on any further price increases announced.
Should you wish to discuss these charges directly, please contact your local TCF Customer Service or Sales Representative.
News Archives
Industry News
Read the latest news from TCF International.
Copyright © 2021 TCF International All rights reserved