4 June 2015
RATE RESTORATION (GRI) 1ST JULY 2015 - EX KOREA, CHINA, HONG KONG AND TAIWAN TO AUSTRALIA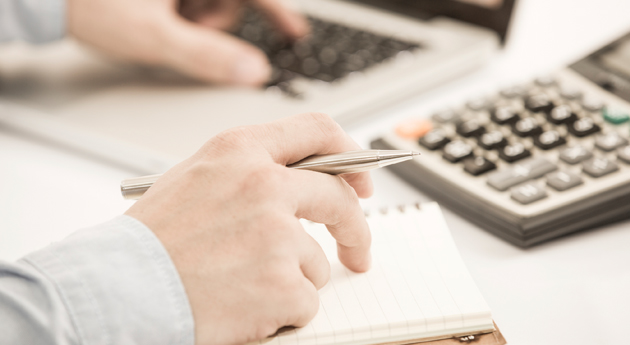 We have received advice from various shipping lines that they plan to implement a Rate Restoration (GRI) effective from sailings on / after 1st July 2015.
This increase applies to all imports from Korea, China, Hong Kong and Taiwan to Australia Trade.
RR / GRI surcharges will be levied as follows:
LCL: USD 12.00 per cbm/1000kgs
20': USD 300.00
40': USD 600.00
As we have done previously, TCF International and our overseas partners are still negotiating with the ocean carriers to decrease or eliminate this RR / GRI from our contracts. We will keep you well informed closer to the effective date once the final amount to be applied is known.
If you have any queries on this matter, please do not hesitate to contact our office for assistance.
News Archives
Industry News
Read the latest news from TCF International.
Copyright © 2021 TCF International All rights reserved