16 September 2016
RATE RESTORATION (GRI) 15TH OCTOBER 2016 - EX KOREA, CHINA, HONG KONG AND TAIWAN TO AUSTRALIA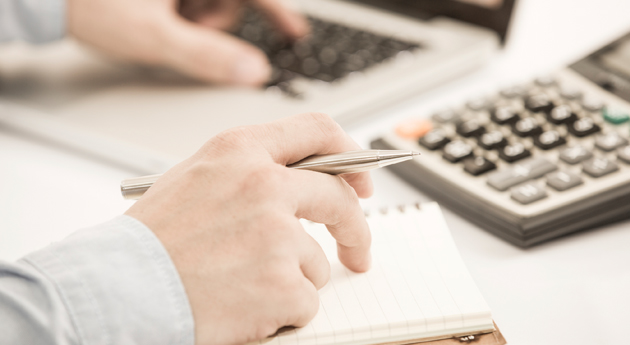 TCF have received advice from various shipping lines (see attached samples) that they plan to implement a Rate Restoration (RR/GRI) effective from sailings on / after 15 October 2016.
This increase applies to all imports from Korea, China, Hong Kong and Taiwan to Australia Trade.
GRI increases/surcharges will be levied as follows:
LCL: TBA
20': USD 500.00
40': USD 1000.00
As we have done previously, TCF and our partners will be monitoring th emarket situation closely and continuing our efforts to mitigate the FCL GRI levels. As the effective date of 15th October gets closer, we will communicate the final GRI amounts that will be applied.
We appreciate your support and if you have any questions or require further information regarding this matter, please do not hesitate to contact your local sales or customer service representative.
News Archives
Industry News
Read the latest news from TCF International.
Copyright © 2021 TCF International All rights reserved