19 September 2017
INTERNATIONAL TERMINAL FEE (ITF) ON LCL OCEANFREIGHT IMPORTS - ANNOUNCED BY CFS OPERATORS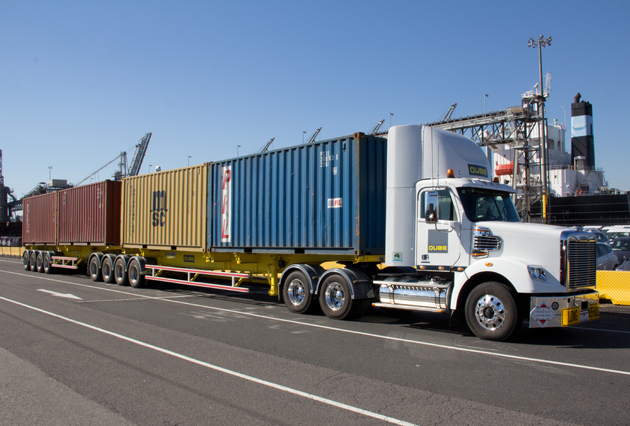 As the Largest integrated third party Logistics provider in Australia, Qube Logistics recently announced that it will be introducing a $30.00 per gate pass fee at its terminals Australia wide. Please find attached announcement.
The International Terminal Fee (ITF) as it is being called, will be charged at $30.00 per house bill from the 9th October 2017.
TCF and our industry bodies, have contacted Qube regarding this propossed fee and based on escalating costs of running their container freight stations, Qube have confirmed that they will be introducing the new fee. As expected other CFS depot operators accross Australia have followed suit announcing similar cost recovery measures to come into effect in October.
TCF will continue to monitor these fees and where possible review services and options for our cuctomers.
Should LCL Ocean freight cargo out-turn at Qube, or a facility that is charging these fees, TCF will be unfortunately forced to pass the new charges on to our customers.
If you have any questions regarding this, please contact your local TCF International Sales or Customer Service staff member
News Archives
Industry News
Read the latest news from TCF International.
Copyright © 2021 TCF International All rights reserved