9 December 2014
ILLEGAL LOGGING LEGISLATION - Prohibition Amendment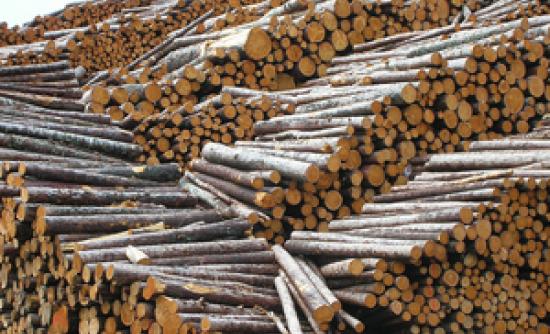 The Illegal Logging Prohibition Amendment has now come into effect .
Importers of certain timber and timber products will need to show 'due diligence' in determining that the timber/timber product has not been illegally logged.
The regulated products fall under Chapters 44, 47, 48 and 94 of the Customs tariff, these codes relate to wood products, pulp, paper and furniture products (list attached)
In order to satisfy these requirements and acknowledge "due diligence" Customs brokers are required to answer the below question on the importers behalf :
"Has the importer complied with the due diligence requirements of the Illegal Logging Prohibition Act 2012 and associated regulations?"
The following products are exempt from the due diligence requirements:
• products made out of recycled materials
• products imported into Australia where the combined value of the regulated products within a consignment declaration does not exceed AUD$1,000 – this includes goods that are imported through Self-Assessed clearance.
*Packaging material used to support, protect or carry another product is not regulated.
We strongly recommend importers check the regulated products list and follow the guidance for "due diligence".TCF will require a statement to confirm "due diligence" requirements have been met for regulated products.
Further information can be found at:
http://www.agriculture.gov.au/forestry/policies/illegal-logging/information-resources
Should you have any further questions please feel free to contact your Customer Service representative or our Customs Department.
News Archives
Industry News
Read the latest news from TCF International.
Copyright © 2021 TCF International All rights reserved