22 September 2017
CHINA HOLIDAY DATES 1-7TH OCTOBER- NATIONAL DAY & MID-AUTUMN FESTIVAL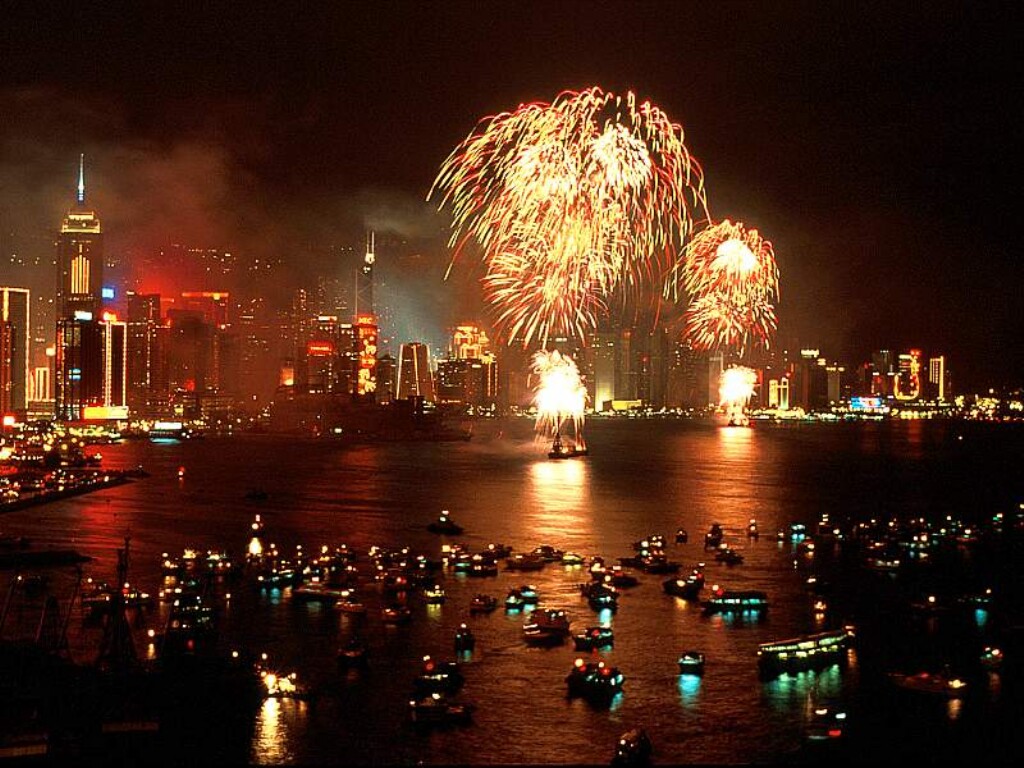 This year China's National Day Holiday dates are from 1st October until the 7th October, with factories and offices re-opening on the 8th.
The National Holiday celebrations are a little longer this year as the Mid-Autumn festival falls within the National Holiday period.
Export & Import Schedules will be disrupted, including local bookings and deliveries during this time.
Some businesses will resume work on Sunday the 8th October 2017 with the majority back at work on the Monday.
Should you have any questions please feel free to contact your local TCF International office or customer service representative.
News Archives
Industry News
Read the latest news from TCF International.
Copyright © 2021 TCF International All rights reserved