8 December 2015
CUSTOMS & QUARANTINE - FEES RESTRUCTURED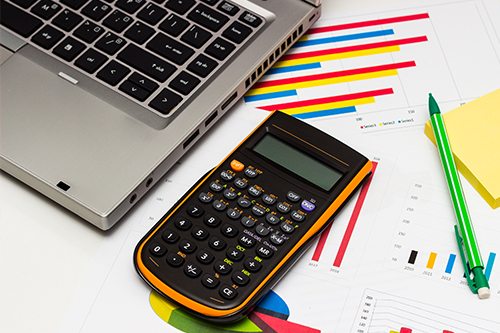 As Part of the 2015-16 Commonwealth Budget the Government has restructured the Import processing Charges (IPCs)
There are two changes being employed to the current IPC arrangements:
Removal of the current price differential between air/post and sea cargo pathways
Introduction of a consistent price differential between electronically and manually lodged declarations to encourage electronic lodgements
The restructured IPCs can be viewed in the attached table.
The declaration costs for a N10 and N20 declarations are only part of the total charged billed on your import declarations. Additional to these charges are the Quarantine Full Import Declaration (FID) levy.
As from the 1 December 2015, FID fees are levied at $33.00 for AIR freight and $42.00 for SEA Freight. The container levies have been removed
Should your require any further information regarding these changes, please contact your local TCF International representative.
News Archives
Industry News
Read the latest news from TCF International.
Copyright © 2021 TCF International All rights reserved